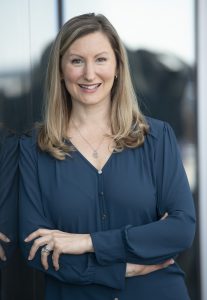 I moved to Charlotte after graduating from the University of Florida with a Bachelor's Degree in Business Administration and Marketing. I landed in the hospitality industry where I served for almost 20 years with a fantastic company and an amazing team. This was my first introduction to a Chamber of Commerce.  
I started by attending networking meetings and events with three different Chambers in the Charlotte area. Our company sponsored Chamber events as well and my network of business connections and friends grew. In 2012, I joined the board of the SouthPark Chapter of the legacy Charlotte Chamber of Commerce, serving as Chair in 2017 and later, Chair of the merged entity Charlotte Regional Business Alliance in 2019.  
I have also had the honor to serve on the Board of the National Association for Catering and Events (2005-2011), The Sandbox (2017-2018), North Carolina Business Travel Association (2019 – 2020), and Ace & TJ's Radio Family Charity (2018 – 2019).  
The saying, "it's not what you know, but who you know" is true. For me, the Chamber was an integral part of building my "who you know". I am overjoyed to have the opportunity to build connections for others in the Charlotte business community through the NEW Charlotte Area Chamber of Commerce.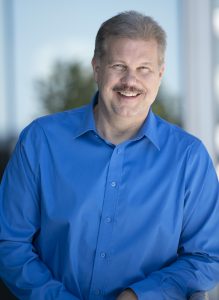 In 2003, I left the corporate world and started a new business.  My mentor, who had been in the business for 20 years, and books I was reading at the time, both suggested joining a local Chamber of Commerce, so I did.  Within the first year of business, I was on the board of one Chamber, a member of another and thinking about joining a third, when we decided to move to Charlotte.  The first thing I did when I moved to Charlotte was to join the Charlotte Chamber at the time and many other membership based organizations.  For several years, sixty percent of my business was coming from the connections I made at the Chamber.   
The Chamber was also involved in local government which allowed me to have a seat on the Mayor's Business Advisory Committee for 6 years as a Chamber representative.  I was also given the opportunity to serve on the Board of the University City Chapter for 6 years, be a chamber ambassador, connector, work on the annual campaign for 10 years, and volunteered on committees for special events.  Participating in all these things lead to meeting people who could help me with my business and become good friends along the way.   
When the opportunity arose to start a NEW Chamber of Commerce, colleagues and friends encouraged us to start it and said we needed it.  I think they felt the same way I did. 
Moving forward with the New Charlotte Area Chamber of Commerce, I am looking forward to helping people connect and grow and to build a strong business community that supports local businesses long into the future. 
Public Policy Committee Chair - Bryan Holladay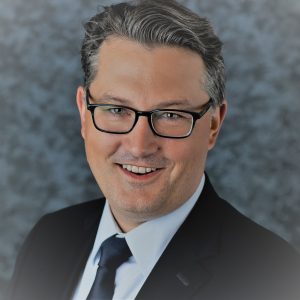 Bryan Holladay is an expert in local politics. Over the last two decades, he has used his expertise in Charlotte politics to help organizations with their public affairs management, professional networking and executing grassroots initiatives within the Charlotte region. Bryan is a Principal at CLT Public Relations, a boutique Government Affairs Firm that focuses on advocacy and networking services in for the greater Charlotte market.
Programs Committee Chair - Lauren Ansley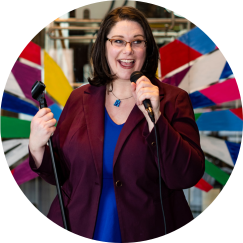 Lauren Ansley, Owner of Lauren Ansley Presents is a comedian, emcee and business speaker. Her company provides quality and creative entertainment and corporate training in a virtual world.
Ambassador Program Committee Chair - Claudette Dahlberg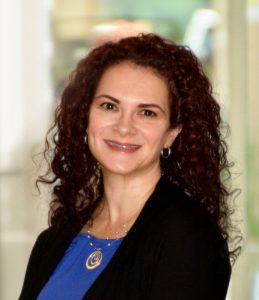 Claudette Dahlberg is an entrepreneur, small and medium enterprise consultant, advanced certified QuickBooks ProAdvisor, QuickBooks solution provider, profit strategist, and owner of Dahlberg Bookkeeping & Consulting. She helps her clients maintain impeccable accounting records, understand their financial statements, and increase their profits year after year. Over the course of the past 8 years in her business, Claudette has worked with over a hundred business owners including franchisees, real estate brokers, property managers, trade organizations, and SAAS corporations.
Claudette has a Bachelor's in Finance and over 20 years of experience in accounting. Outside of work, her hobbies include running, hiking, and being a dog mom.